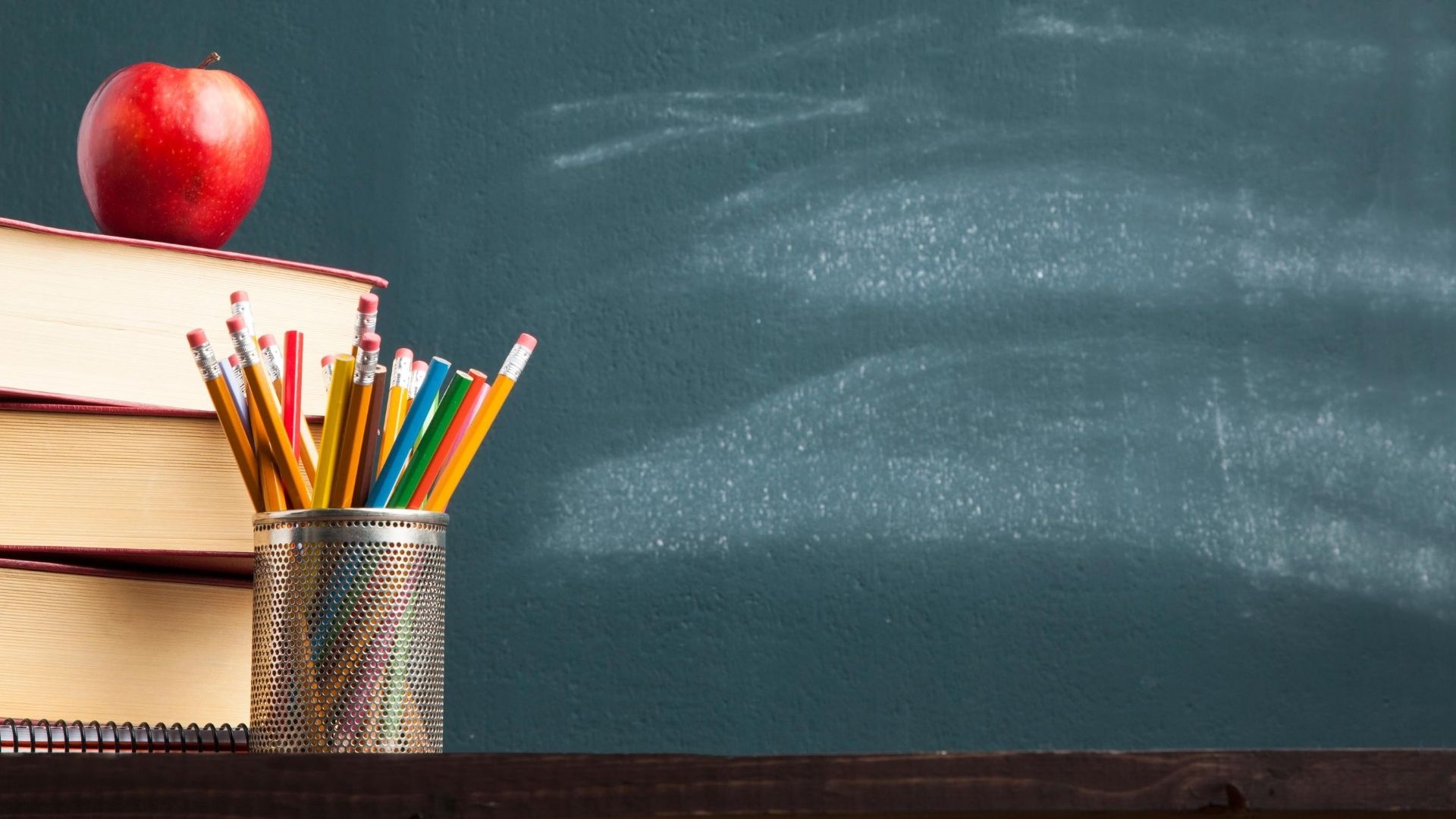 Sign Up Now!
What makes MyOTF different than the "big" names in the online training industry? Here are some of our Differentiators.
We're Quite "Different"
We make our courses cost less. These courses are already bought and paid for. Plus, our easy to use platform virtually eliminates help desk requests.
Unlimited Course Viewing
For ongoing reference.
Trainees can view the course materials anytime, even after they have completed the course. We believe that to be effective, MyOTF needs to make the training behind every certification readily accessible for future reference. This may not seem important for a course like WHMIS, but if you are trying to remember how to fill out your logbook, as covered in the School Bus Hours of Service training, then being able to refer back to the course anytime over the next two years may be pretty helpful.
We Can Add Your Custom Courses
Your content in MyOTF.
MyOTF offers companies the option of adding their own custom/proprietary courses for delivery to their personnel. Common requests include Employee and/or Contractor Orientations and site-specific WHMIS training programs.
Live Help
Keeping everybody moving forward.
We offer Live Help with a real person to every person who uses MyOTF – not just company administrators.
Verifiable Wallet & Wall Certificates
For your records.
Every MyOTF course includes printable certificates. Each contains a unique code that current, future, and prospective employers can verify online. This simple forgery prevention technique has proven to be very useful for all parties involved.
We Develop Custom Courses
Looking for development help?
Looking for some help developing a custom course? We do that! We are especially adept at developing Employee and Contractor orientations.
Streamlined Content
Respecting your time.
We streamline our course content to intentionally leave out the "super geeky" details that only 1% of the population actually needs. This often shaves off 20 to 50 percent of the student's time and keeps the training focused on what actually applies to their job.
Companies Buy Credits, Not Seats
Looking out for you.
Companies subscribing to MyOTF purchase credits, which can then be applied to any combination of trainees and courses. These credits can also be easily reallocated, so you don't wind up spending money on courses that people don't end up taking.
We Can Think Bigger Than MyOTF
MyOTF is a "Lean, Mean, e-Learning Machine" but it is not a full-featured Learning Management System (LMS). MyOTF's big brother is our flagship application called DATS. DATS includes everything that you see in MyOTF plus a bunch of other functionality that cannot be described in this simple note. To learn more, see www.GetDATS.com.